Private Label Supplements Services
We can help provide everything you need to build your own fast-growth, high-profit supplement business.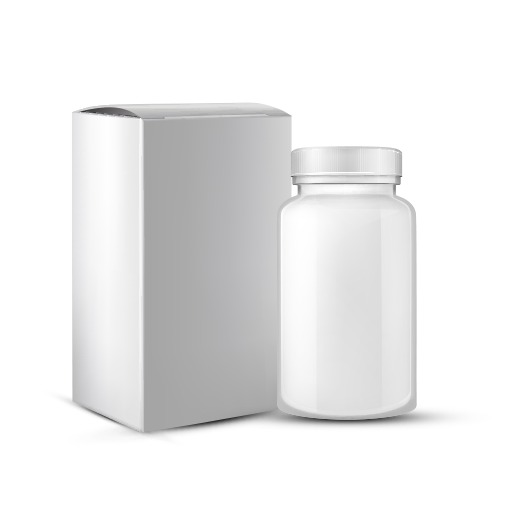 You can start your own unique brand today, choosing from our comprehensive range of private label supplements. Enjoy great resale margins and claim your slice of the multi billion pound market.
Our extensive contacts of white label manufacturer in every continent allows us to help anybody in the world start their own brand and business . We can provide services helping you from concept idea all the way through to mrketing and getting sales including everything in between.
We offer a wide range of bespoke nutrition and supplement products, such as vegan protein powders, nootropics, superfood blends, protein powders, capsules, vitamin gummies and more. Each fully customisable to your taste, nutrition and allergen requirements.
So, if you're serious about building a new business or passive revenue stream in one of the world most dynamic and fastest growing industries get in touch to discuss your ideas with one of the team who will help you in any which way possible.
Create your own private label supplements
Want to get your share of the market? Got a exciting idea for a new supplement? Want a truly unique product to compete with the big boys? Yes? Then you need to get in touch with the experts at Easy vitamins. We have the experience and know-how to help you formulate, design and market your very own custom supplements.
We know the private label supplements market, and what really makes waves these days are unique products that stand out from the crowd. Stand apart from your competitors, define your brand with a strong look and consumers will take an interest. So, don't follow the herd, realize your own vision and become the next supplement industry success story!
Or, if you only need us to only take care of the bulk production of your formula so your team can do the filling, assembly, and packaging themselves, we can help you.